Company Profiles
---
Seektronics is a leading distributor of electronic components in the Asia Pacific region. We specialize in one-stop supply chain solutions for all your electronics requirements, including various types of active components (IC integrated circuits, memory chips, diodes, transistors, etc.) and passive components (capacitors, resistors, inductors, etc.) and electromechanical components (connectors, switching devices). With both the original authorized agent and flexible stock, We strive to expand the electronic components market continuously. And we serve original equipment manufacturers (OEMs), original brand manufacturers (OBM), electronics contract manufacturers, EMS (Electronics Manufacturing Service) providers, and design vendors House) provides a comprehensive supply chain solution for electronic components.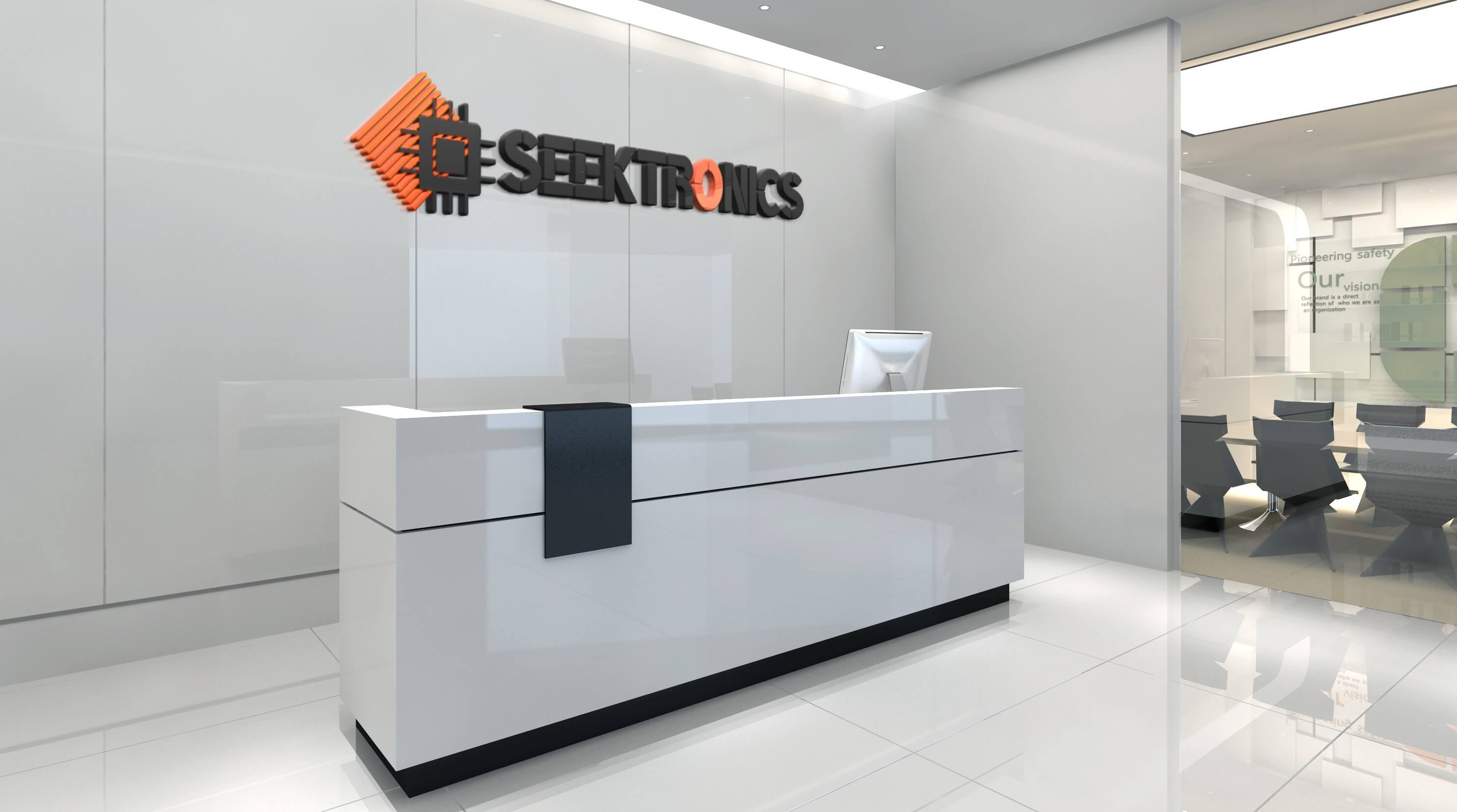 We have been in the electronics industry for more than 12 years, built and maintained solid relationships with local manufacturers and authorized distributors. Based on our extensive experience, we know how tired of going to the local market for BOM cost sourcing, how hard to identify the counterfeit components, and how difficult to seek obsolete electronic components. Thus we built this website acting as a tool for the sourcing and design engineers on the components needs, where customers can quickly and accurately acquire authentic and competitive electronic components.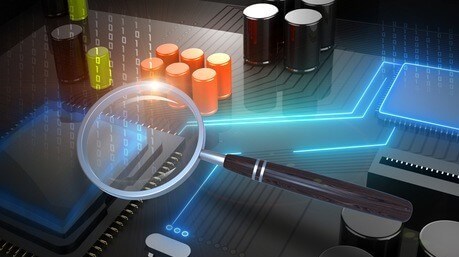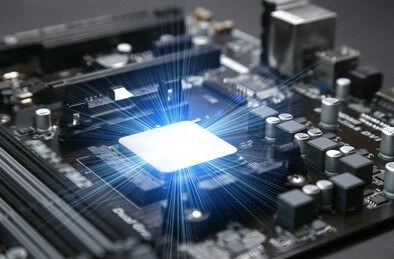 Now send us your BOM files, we can highlight cost-saving and profit-making opportunities by comparing your BOM to our vast database. Until now we have offered a wide range of quality products for OEM, EMS, design house, hobbyist, engineers & all other electronic service groups, and we hope to work with more customers around the world. There is no MOQ for quantity, both prototype and mass production are welcome.