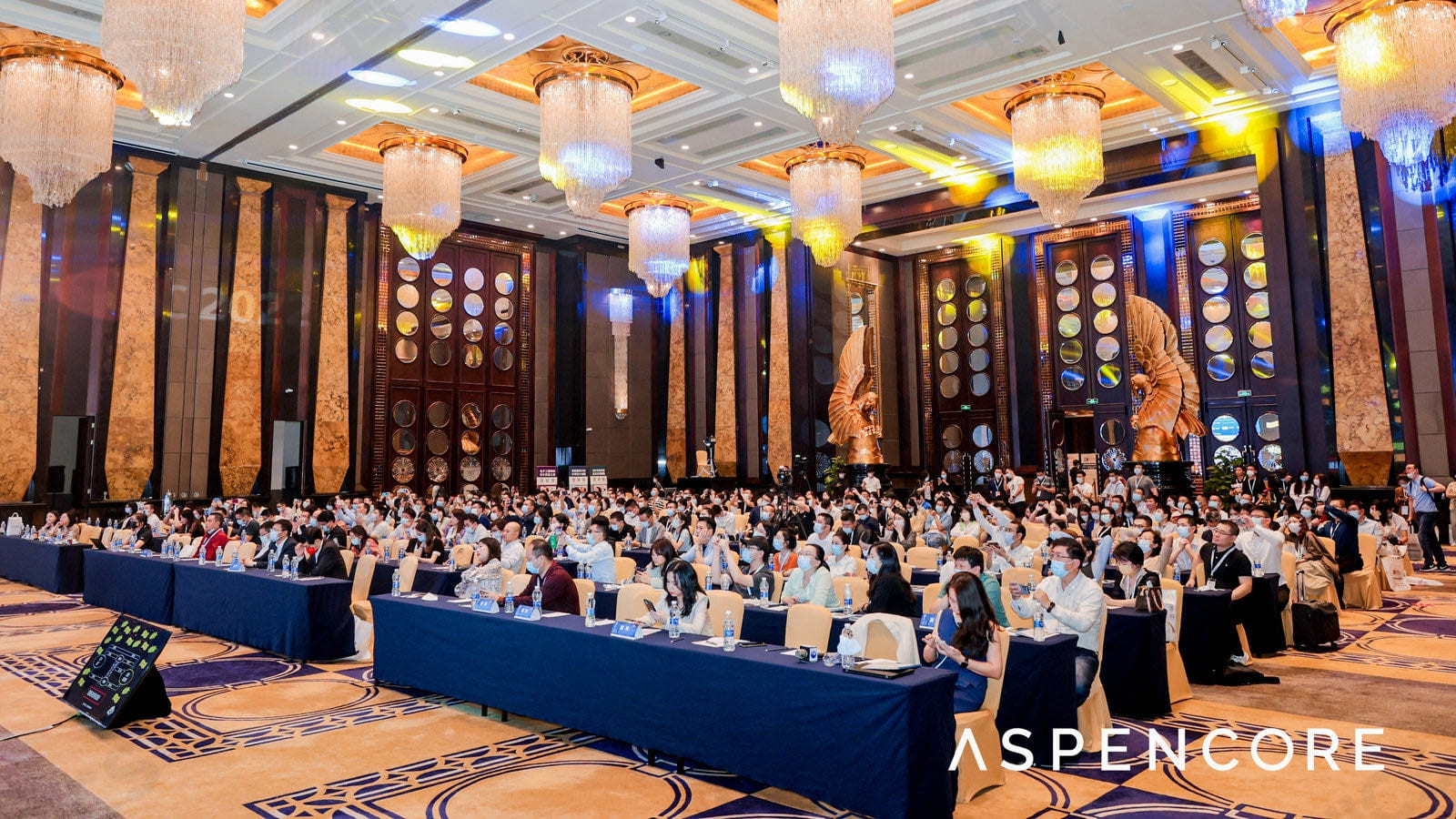 On November 11, the 2022 Global Distribution & Supply Chain Leadership Summit and Global Electronic Component Distributor Excellence Awards hosted by AspenCore, a leading global media group in the electronics industry, were successfully concluded at the Sheraton Greater China Hotel in Futian, Shenzhen.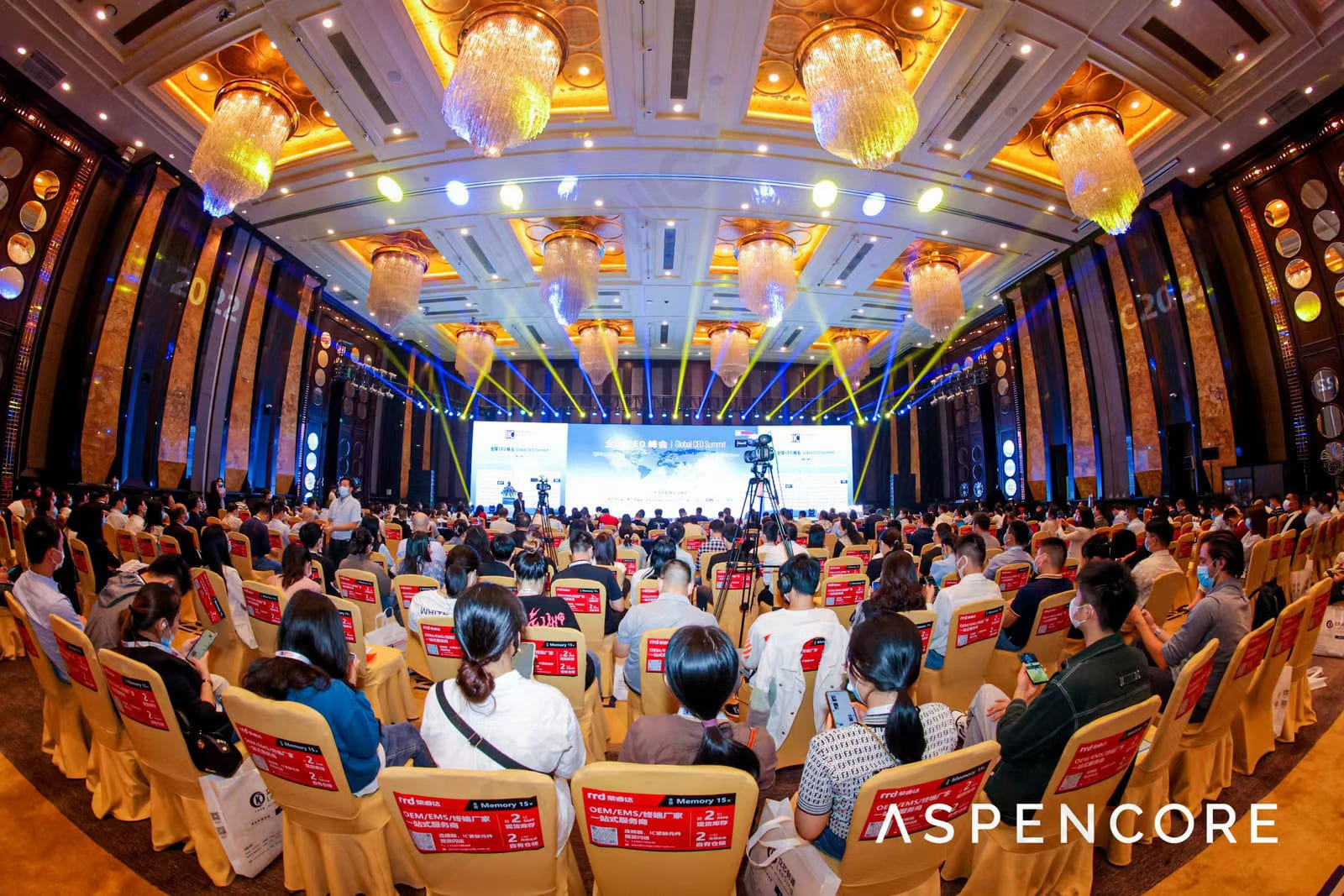 This event unveiled the outstanding enterprises in the field of electronic distribution in 2022. The seektronics Electronics Co., Ltd. won the ASPENCORE2022 Global Electronic Components Distributor Award for Outstanding Performance "Excellent Growth Star Distributor"!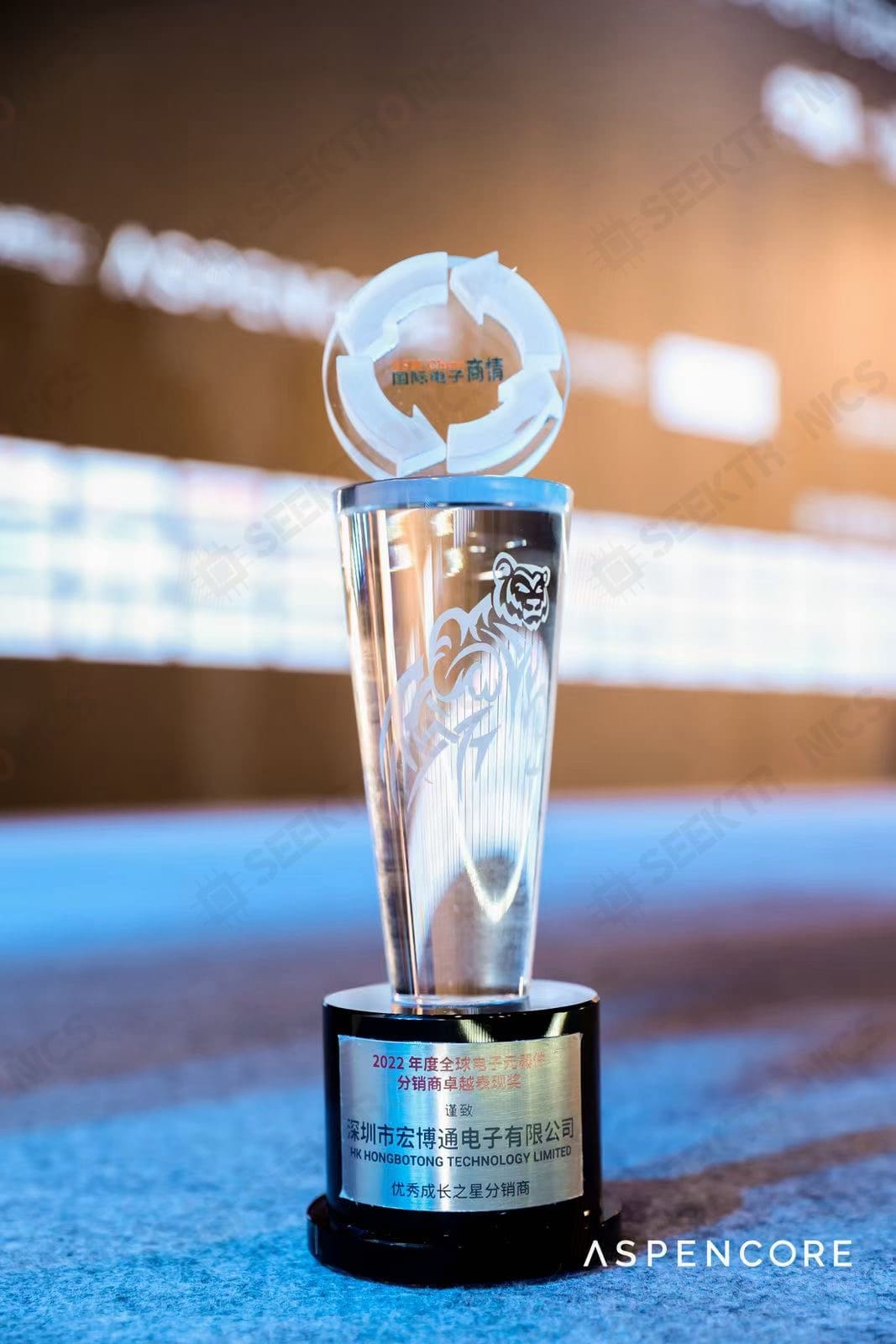 The Global Electronic Component Distributor Awards was established in 2001 and has been well-known for more than 20 years. The awards are designed to recognize outstanding brand distributors supporting the electronics industry's development.
The awards are selected by AspenCore's global panel of senior editors and Web users from Asia, the United States, and Europe. The results are highly recognized and trusted by electronics manufacturers, and the award lists have become an essential reference for the industry to select partners.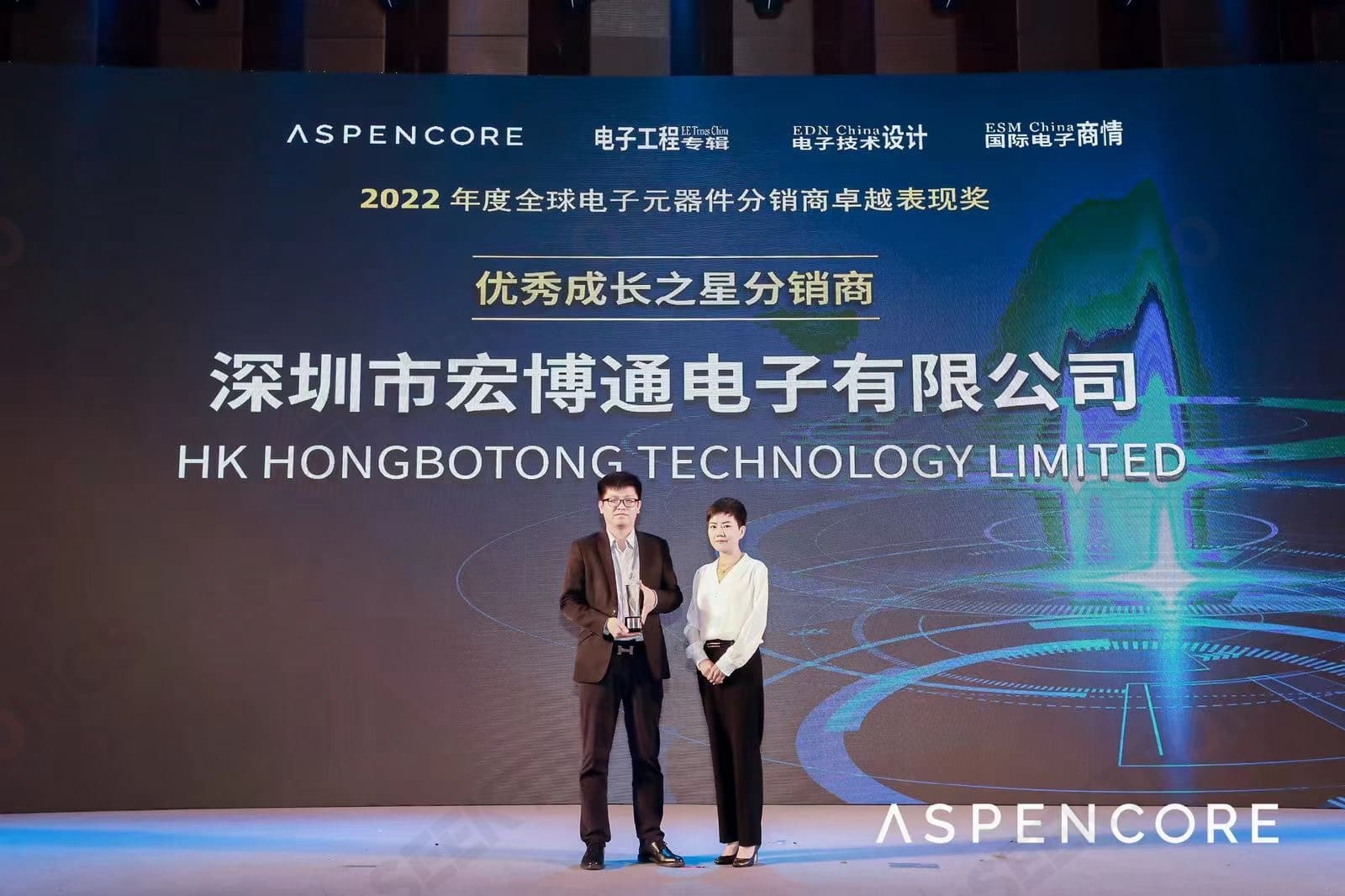 As an influential system design event in China, IIC Shenzhen 2022 is AspenCore's leading technology exchange platform for the electronics industry. Focusing on the themes of "Perceiving the World, Insight into the Future", "Global Industrial chain Supply Chain Security", "Power Supply and Power Semiconductor", "
Industry 4.0" and "Wireless Connectivity", Gathering more than 100 IC design enterprises at home and abroad, well-known distributors, EDA/IP companies, and upstream and downstream technology enterprises of the industrial chain to comprehensively demonstrate the technological innovation and application achievements in the field of integrated circuits.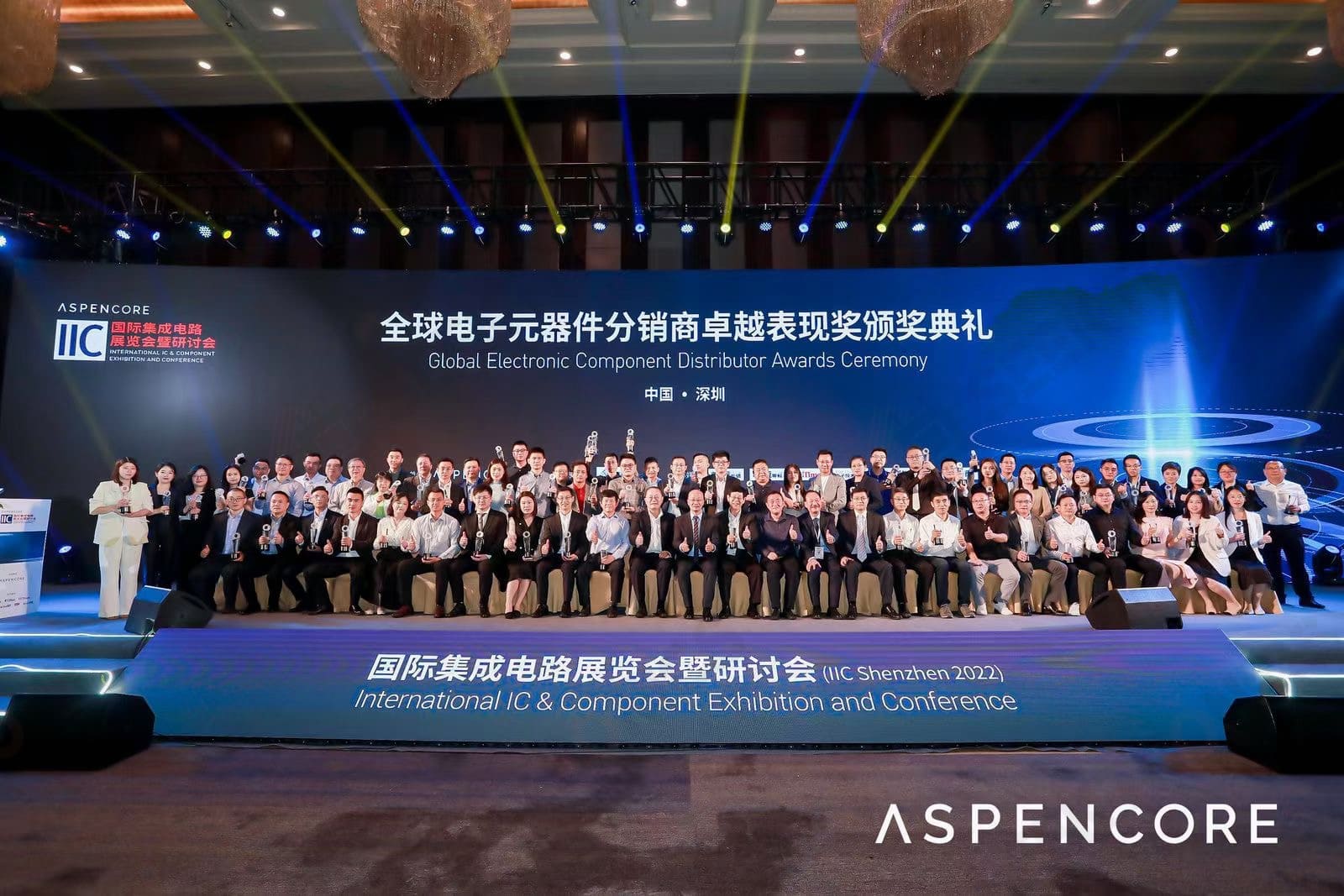 About us:
We are a vibrant team, and for more than 10 years, providing customers with comprehensive electronic components supply chain solutions is our original aspiration that has never changed!
We have established a strict supplier AVL system, conducted rigorous access reviews on suppliers, regularly assessed and maintained credit ratings on quality management, service response, delivery control, account period, and other dimensions, and held credit ratings in the company's ERP system to ensure that every supplier meets the requirements. Our bottom line is to ensure the quality of each component delivered to our customers.